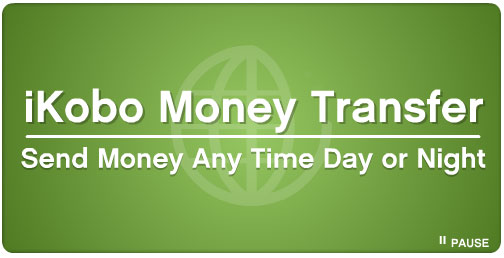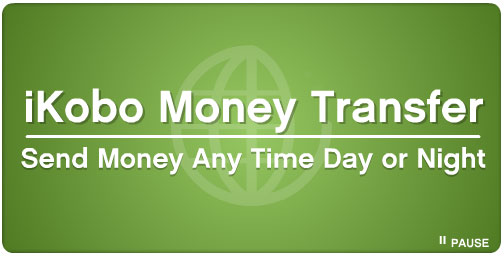 iKobo the prepaid VISA card for international money transfer to 170 countries has launched a new service, iKobo for business. This service is similar to Payoneer's partner program in which US based companies can send payments to associates (employs, freelancers, affiliates) worldwide.
How does it work?
iKobo partners can load their iKobo account with funds from your U.S. bank account
Distribute funds to their payees either one at a time or simultaneously
Each recipient will be issued an iKobo Prepaid Card
Funds are instantly loaded onto the cards and can be withdrawn from over 1 Million ATMs or used to make purchases at the over 20 Million merchants who accept Visa
iKobo is not likely to get effected by policies of US financial institution like what happened with Payoneer  (earlier this month Payoneer banned 6 other countries and Pakistan due to strict financial regulation measures taken by US authorities).  Ikobo is a non US company so chances are it will continue to provide its services to countries like Pakistan. Ikobo is managed by M2 Financial, Ltd, based in Antigua, West Indies. iKobo Prepaid Visa Card is issued by Global Bank of Commerce, Ltd Intigua & Barbuda, West Indies.
iKobo supports Pakistan, so if you are a freelancer you can request your work provider (individual) or company you are working with to add iKobo as a Payoneer alternative.
More information from official iKobo for business page.