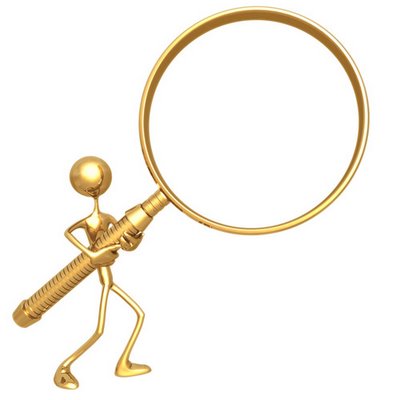 Worried about finding a good domain name? All one letter and even good 2 – 3 letter domains have been registered and you're searching for a good domain for your next project. Don't worry there are still good domains available, all you have to do is be creative and use a good domain suggestion tool. I still manage to register some good domain names with help of these tools.
Bust A Name is at top of these tools. Bust a Name suggests available domain names based on user-defined keywords.
After you add keywords, the tool suggests different available domains using your keywords and suggests synonyms to increase your possibilities. Bust a Name also has a dynamic search a la previously mentioned Instant Domain Search. If you've ever tried snagging a descriptive domain, you probably know that finding an unparked domain is a challenge. Bust a Name provides a nice set of tools for finding a good domain without resorting to gibberish and hyphens.
Domain hacks lets you find a domain that combines domain labels, especially the top-level domain (TLD), to spell out the full "name" or title of the domain, making a kind of pun, for example del.icio.us
MakeWords.com has advanced query features that allow you to refine your domain query for starting with, ending with, max letters, language rules random names and more and believe me it works like a magic.
Just Dropped is a website where you can search recently deleted domain names. You can find some good domain names from these recently deleted domain names but beware that there is a chance that you are going to register a domain name banned from search engines or black listed in Adsense.
DomainsBot is a domain search engine, give you suggestions and show availability of domain names. I'd personally used DomainsBot to find some really good domain names. It gives you an inline ajax auto complete feature for searching domain names.
What if your creative sense is dried up? Don't worry use Word Mixer Enter 5 words and get 2-3 syllable results or use Dot-o-mator for mixing letters and to make up your own words and make up a nifty Web 2.0 domain name.
Split It! Before you finally register a domain name try Split It! It visually shows you how your domain name string will be split. Use this to avoid getting an accidentally funny domain name.