Ali Shah asked here.
"I write useless php and ajax apps for my uncle and for fun but i just want to do some productive stuff, I tried freelancing lol never worked. No one accepts my bids. I am more like learner, I dont consider my self a pro and i won't. I was doing Bcs but didn't finish, i will go abroad to do Btech cert. and then bachlors from abroad. I have alot of time in my hands and i want to utilize it in some really good way. I want to make myself a portfolio. I want to make an app. What should i make.?"
Building up a portfolio (a collection of your work) is essential. Many employers will require it before they consider you for a job. Take the time you need to produce something that will impress them–it'll really pay off.
Graphics designers and web designers those I come to contact have very nice portfolios. But programmers rarely bring any samples of their work to show. Freelancing & job hunting is more competitive then ever now. You need to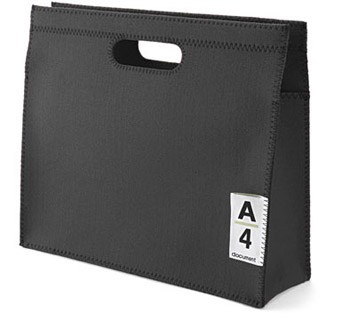 have a clear focus, a good portfolio and you should be excited about you worked on. Build a free app, promote your cool stuff online, highlight and bring it to the attention of employer.
Things that will help:
creating your own portfolio site
publishing code you have written on the site
keeping the published work focused on the job you want
Don't put your portfolio in your resume, only include your portfolio website URL in resume. Only include bullet points.
If you are fresh out of school you can build few cool apps to demonstrate your programming skills. But if you're experienced you should display your best work. You have the luxury of chosing your best work and displaying it.
Make sure the code is focused toward what you want to do. If you want a J2EE job, leave out the Visual Basic, Access, PHP, etc.
You can compare yourself with other successful programmers.
Hope it helps you and our readers 🙂