People often asks me different questions about online freelance work, Yashwant Senha from New Delhi has asked a few questions through email. They are very commonly asked questions, I'd answered these questions in this post. This post also provides good basic information for freelancing newbies.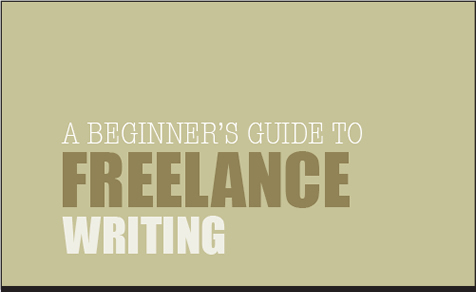 Yashwant asked, "Can I really make money as freelance writer?"
Yes off course, it is possible to earn a decent amount of money from freelance writing. Some may even make a full time income as a writer. There are many successful freelance writers, many of those I know are from India and Pakistan. They are making their living by freelance writing.
Yashwant also asked, "How much I get paid for an article?"
There are many variables to it like quality of article, its length, to whom you are selling it, location of your client (region), place of contact etc.
Article Size: Rule of thumb for freelance writing is pay per word, on average people who get work from freelance sites get paid 1 – 5 cents/word. So if you write a 500 word article for a client, you can earn $5 – $25 USD per article depending on its quality.
Quality: Clients can pay you 1 – 5 cents or even more depending on quality of article. If you have good copyrighting skills you can do very well in freelance writing.
Location: For example clients from Western Europe and North America pay higher then clients from China or India.
Place of contact: This is a very important factor but mostly ignored by freelancers. If you got contacted through DigitalPoint Forums chances are you will be paid peanuts like $1 USD per 500 word article versus ProBlogger Job board or SmashingMagazine Job board. Point is that you're marketing directly to end customers or your clients are resellers. There is a new breed of contractors growing with econom crises. They are resellers, they get work from small & mid size businesses  & individuals from USA/Canada/EU and then get it completed through freelancers in Asia. These middleman earn from you, they keep 70 – 80% of fee. They pay you peanuts for working with them. So beware of them. However if they pay peanuts, they get monkeys 😉 Quality writers always prefer quality job boards & sites.
3rd question from Yashwant, "How I will get paid?"
There are many international payment methods like PayPal, MoneyBookers, Escrow, Bank/wire Transfer or even you can have your own MasterCard through Payoneer.
I hope it help you Yashwant and our readers, wish you best of luck with your freelance writing endeavors 😀