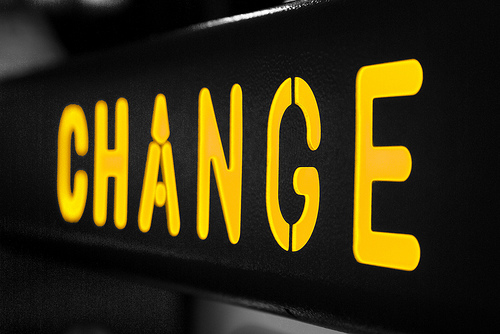 Change is good, change is healthy and it makes things pleasant. SyedAqeel.com is a 2 year old blog and I admit that I had not justified my efforts for it. Its time for change at this blog in terms of design, writing frequency and marketing efforts. Blog needed a decent layout, we had used default Thesis layout for last 2 years. Finally I decided to to give it its new look. In past 1 week our designer Nasir Hayyat was busy working at new design and its finally online now. You can see new design now and give us some insight at how it can be further enhanced.
I'm not taking this design change as just a design change, I'm taking it as an attitude change. Long awaited design change is made to evolve this blog and take it to next level.
Please let us know how do you find it.